Golf Holidays Morocco
About us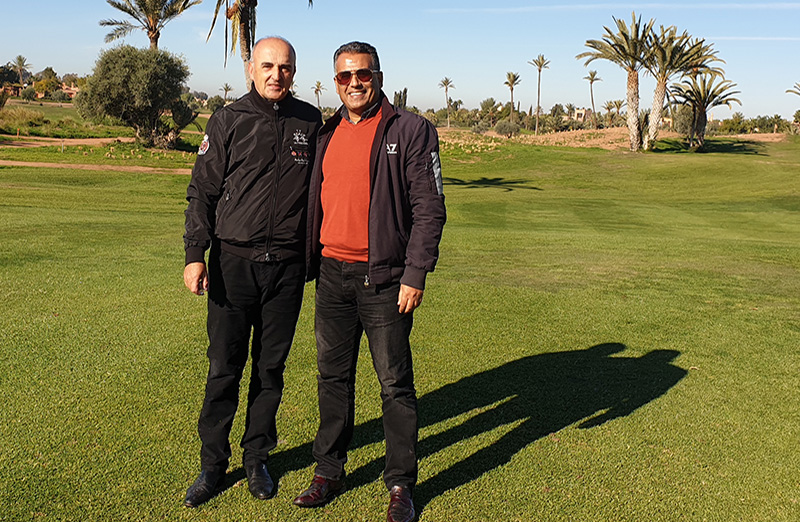 Events Country Golf is a Golf Resort Specialist providing golf holidays to UK and European golf fanatics.
We have been organising golf holidays, hotel packages and green fees successfully since 2000 in Andalusia to French clientele.
In 2016, with Jamal Lamarti, ex professional and director of The Royal Golf of Tangiers we have decide to add Morocco to our destinations.
The partnership between our Head Office in Estepona and our offices in Tangiers is the key to our success.
We manage custom golf groups, small and large, to exceed client expectations.
We are providing golf packages in Tangier and Marrakesh.
We will take care of accommodation, tee times, car rentals and transfers, leaving you to enjoy fantastic results.
---